Stop & Shop is on strike. We ask all RISAFF members, their families and friends to honor the picket line!

#unionstrong #solidarity ... See MoreSee Less
Thank you for the information
Amen!!!!
I guess I'll be shopping at Shaw's.
Load more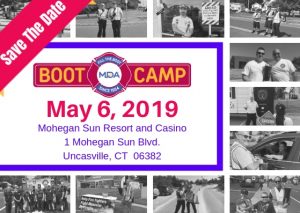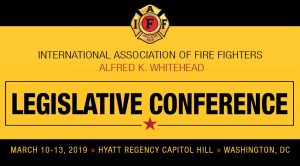 RISAFF Attends IAFF Fallen Firefighter Memorial
President Andriole was in attendance at the IAFF 2018 Fallen Firefighter Memorial representing RISAFF and acknowledging the sacrifice of our members being honored and remembered. 
Rhode Island Firefighters placed on the Wall of Honor and being remembered are Firefighter David W. Boisclair, Pawtucket Fire Department; Firefighter David B. Dilorio, North Providence Fire Department; Lieutenant Kevin J. Lang, Cranston Fire Department.
Our condolences to the families of our fallen, you will always be part of our IAFF and RISAFF family.
Res32.mp4 – IAFF Resolution #32 – Censure of Fire Chief Kevin Robinson
Res33.mp4  IAFF Resolution #33 – Censure of Deputy Fire Chief Peter Henrikson
Res34.mp4 IAFF Resolution #34 – Censure of Town Manager Gayle Corrigan